BESTSELLING
SKINCARE HEROES
See Why Fans LOVE them!
The products that stand head and shoulders above the rest of the pack never lose their mojo. Here's how you know: fans repurchase these bestsellers month after month. So why not get on the bandwagon?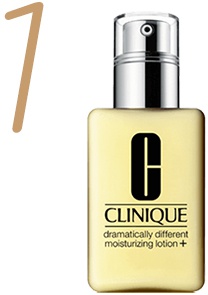 CLINIQUE
Dramatically Different Moisturizing Lotion+
(Very Dry to Dry Combination) - 125ml
$39.50
Has your skin met The One? Well, look no further. This No. 1 Bestselling moisturizer fits the bill.


Best moisturiser I've ever used! I love it.
- DeMerlot

The only moisturiser that keeps my skin smooth and soft - even in winter.
- Antoinette Weber

DERMALOGICA
Special Cleansing Gel - 500ml
$55.00
The do-it-all cleanser that never disappoints. To save you time, it even removes makeup and impurities.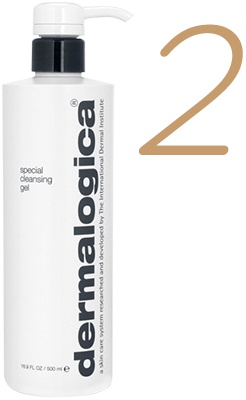 I have been using this cleanser for years, this size bottle lasts for ages and the gel cleanser is gentle but effective. Love it and will re-order!
- Carol Petrie

The only face wash I will use. It is non-drying and takes off all makeup. Little goes a long way
- Jody Jackson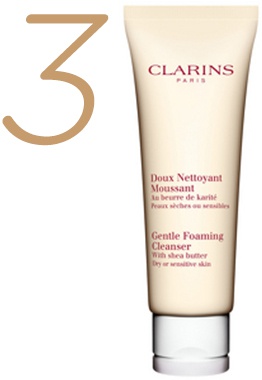 CLARINS
Gentle Foaming Cleanser with Shea
Butter (Dry / Sensitive Skin) - 125ml
$24.00
Never get that annoying tightness after cleansing again! This rich, buttery cleanser keeps dry skin extra happy.


Lovely cleanser that is gentle but still removes mascara and eyeliner. Virtually no fragrance which is great.
- Angela R

This is my favourite cleansing product! Love getting it from Strawberrynet.
- Pip Batten

DERMALOGICA
Intensive Moisture Balance - 100ml
$61.00
The only rich, P.M. cream you'll need to keep ultra-dry skin smooth, comfy, and utterly hydrated.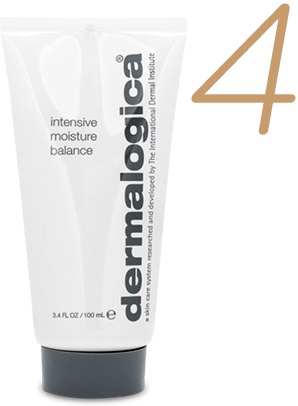 Dermalogica has been part of my life for years. This is one of my favourite moisturisers. Good quality product leaving skin soft and fresh looking.
- Susan Rodda

I bought this for my mum. She loved the product very much as she it is suitable for her sensitive skin. Good for wrinkles too!
- Charles Phua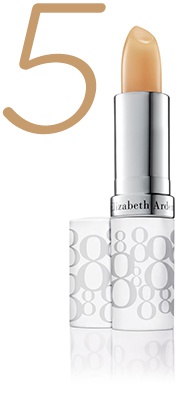 ELIZABETH ARDEN
Eight Hour Lipcare Stick - 3.7g
$13.00
For plump, SPF-protected lips on the go, this one does the trick. Lasts eight hours with one swipe.


Keeps my lips soft, and I wear on its own or with lip liner and use as a light gloss. Love this product!
- Michelle Purkiss

I don't think I could've survived the winter without this baby right here. I have extremely dry lips :( , so this was a big help for me
- Rawah Dagash

CLINIQUE
Clarifying Lotion 2 - 400ml
$39.50
Lay the foundations for perfect skin with a lotion that dissolves dirt and impurities with one application.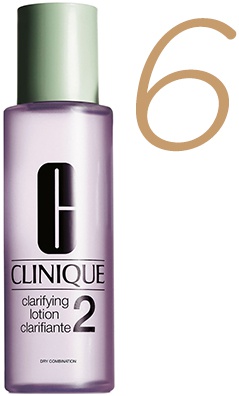 When you use this product you can feel the tingle and it feels like it really gets your skin / pores clean. I would recommend this product to a friend!
- Eden Raskin

Have been using this for 20 years and still love it!
- Rachel Hayton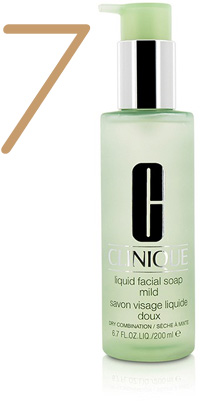 CLINIQUE
Liquid Facial Soap Mild - 200ml
$26.00
So mild, your grandmother can use it on her crepe-paper skin. Use it on the most delicate parts of your face.


I love this liquid facial soap. Also good for removing make-up, I use it for eye make-up and wear contact lenses. Fast delivery from Strawberrynet
- Marie-Jeanette van der Wal

Love using this product.It cleanses so well with only a little amount. My face feels fresh and squeaky clean.
- Deborah Droste

CLARINS
Beauty Flash Balm - 50ml
$40.00
This rich balms fills in wrinkles and doubles as a foundation primer when you need it in a pinch.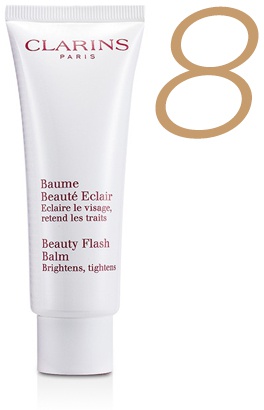 Fabulous pick me up after a late night. I leave on all day and just lifts and brightens when I am really tired.
- Tracy Thornton

I have been using this product for 10 years and recommend it for a flawless finish under make up
- Denise Atkins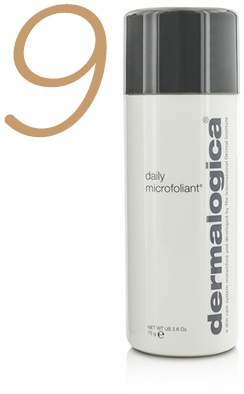 DERMALOGICA
Daily Microfoliant - 75g
$56.00
This marvellously refreshing exfoliant brightens skin for brilliant skin, while making clogged pores a thing of the past.


Highly Recommended! My daily facial scrub which will not dry/dehydrated the skin. Fast Delivery and satisfied!
- Kim

I use this about once a week and it is extremely gentle. I have used it for well over 5 years and see no need to change.
- Marnie Chellew-Hawley

SHISEIDO
Benefiance Extra Creamy
Cleansing Foam - 125ml
$19.00
The best way to get squeaky clean is with this fluffy, luxurious foam! It's like a bubble bath for your face.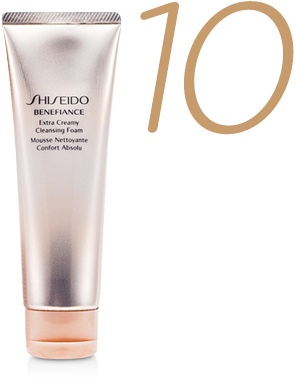 I use this product for about 9 years. It's a bit pricy but you need only a small amount. Really soft en nice to use.
- Monique van Gaalen

I have used this product for years and swear by it!
- Sandy Dobossy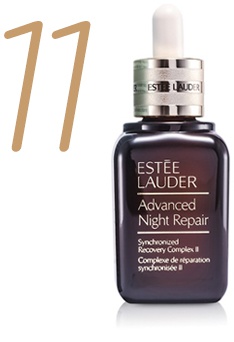 ESTEE LAUDER
Advanced Night Repair Synchronized
Recovery Complex II - 50ml
$100.00
The most effective serum to reduce visible signs of aging and neutralize the effect of free radicals.


I LOVE LOVE LOVE this serum, rich and moisturises my skin during sleep. I feel refreshed and smooth skin the next morning. I have been using this for a few years now (started on original, then to II), and I feel young!
- Joelene Qiao

Whenever my skin is feeling off - this is my go-to serum. Sinks in instantly and my skin always feels better the next day!
- Satomi Sword

MD FORMULATIONS
Facial Cleanser Cleanse & Exfoliates (Contains
Gliycolic Acid) - 250ml
$38.50
Oil and residue dissolves under the special touch of this cleanser. Bonus: Contains Glycolic acid to reduce dead skin cells.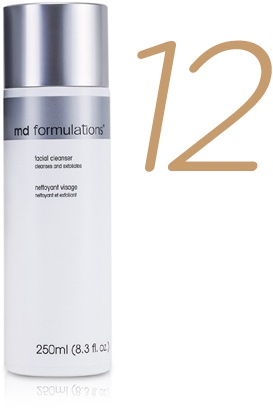 Works like magic, within a week my face was glowing and felt really smooth.
- Agatha Zara Jika

I have combination skin and this works wonderfully on my skin and at the same time doesn't make the skin dry. Almost haven't had breakouts since started.
- Gry Haakenstad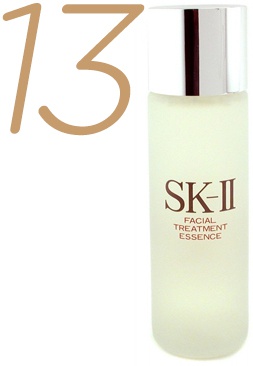 SK II
Facial Treatment Essence - 75ml
$74.00
Witness the raw power of PiteraTM, the fermentation ingredient that keeps Japanese women young.


Facial Essence - The best product I have used. My age is mature and it feels so soft on the skin and reduces any redness or marks. Highly recommend!
- Lynn Richards

If you can only afford one SKll product - this is the one! Gives your skin an unbelievable glow, pores look finer, skin a bit plumper.
- Natalie Lane

DERMALOGICA
Total Eye Care - 15ml
$43.00
Good-bye, puffiness! This eye cream reduces circles, fine lines, and increases elasticity like a champ.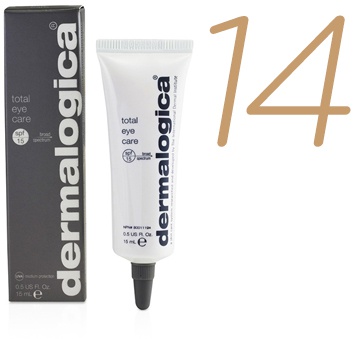 Color-based eye care which I can't miss before I leave home for work. Can cover a bit of dark circle and possess SPF which you can treat it as a day care for eye!
- Tsang On Kei

I'm almost 30 but have no wrinkles around my eye area because I use this eye cream every single morning! Absolutely can't live without this product!
- Jenny Lo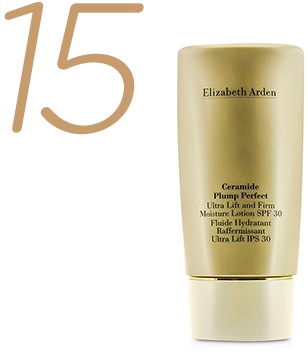 ELIZABETH ARDEN
Ceramide Plump Perfect Ultra
Lift and Firm Moisture Cream
SPF 30 - 50ml
$58.50
Contains a Ceramide Triple Complex to triple the anti-aging factor! With SPF30 included, youˇ¦ll want to put this on every morning.


My face feels so wonderful with the moisturizer, use it every day and wouldn't change. Excellent SPF which is great!!
- Susan Paul

A wonderful product for ageing skin like mine. The service from StrawberryNet is exceptional. No complaints from me and I have purchased from them for several years.
- Shirley Ferguson

SHISEIDO
Benefiance WrinkleResist24
Balancing Softener
Enriched - 150ml
$45.50
Cleansed skin loves a softener. This one paves the way for easy absorption of all the rich nutrients that come afterwards.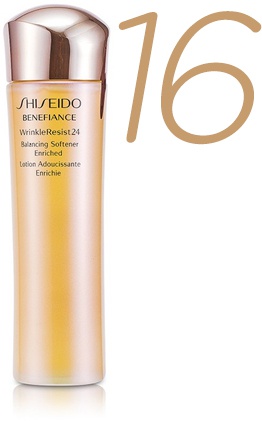 I have used this product for 15 years. It is extremely hydrating for dry skin and creates a perfect base for moisturiser to absorb.
- Lana Farrar

This makes your skin so smooth and soft - like a baby.
- JJ79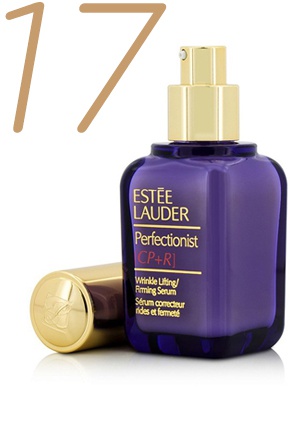 ESTEE LAUDER
Perfectionist [CP+R] Wrinkle
Lifting/Firming
Serum (For All Skin Types) - 50ml
$127.50
The one that is worth its weight in gold. Treat your delicate skin to a serum full of cell-repairing ingredients and antioxidants.


Love the feeling of this on my skin! It leaves a soft silky sheen that feels fantastic and makes my skin look brighter, fresher and smoother.
- Wendy Krohn

This is a great product and it works. I have used this for a long time and have the results I want.
- Maxine Hayson

LANCOME
Bi Facil - 125ml
$34.50
This miraculously non-greasy makeup remover does not compromise on effectiveness. Even your waterproof makeup will melt away.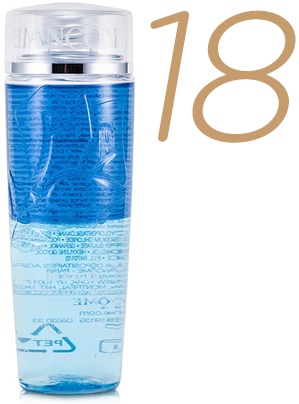 My fav eye makeup remover. Gentle on the eyes and works well on even heavy makeup and waterproof mascara
- April Van Berkum

Lancome Bi Facil is the only makeup remover that actually works and doesn't leave a nasty oil residue. It's fantastic!
- Stephanie Douglas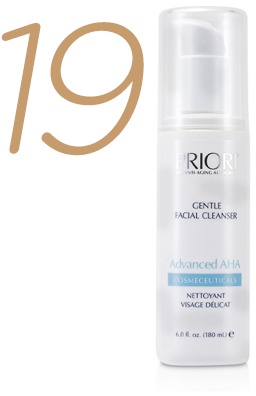 PRIORI
Advanced AHA Gentle Facial
Cleanser - 180ml
$31.50
Your first defence against acne should be this cleanser, which has a lactic acid compound to clear up skin detritus and exfoliate deep inside pores.


This facial cleanser is awesome! My face has been so clear since using this.
- Emily Dunnet

This product, above anything else, saved my skin. I had 25 years of breakouts and NOTHING helped. I tried so many products, doctors, dermatologist etc - and it wasn't until I started using this [...] that my skin finally cleared up. [...] I can't believe the difference it has made. LOVE it.
- Belinda Corless

DR. HAUSCHKA
Rose Day Cream - 30g
$32.00
Give sensitized skin some tender lovin' care with this lightweight moisturizer which helps balance and soothe.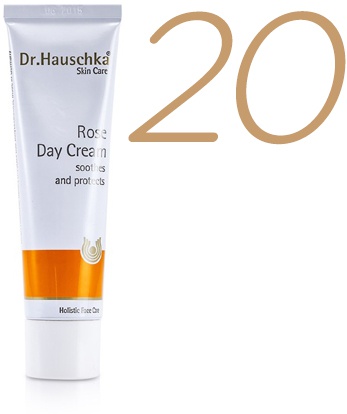 Simple & lovely rose-scented cream for daily use. I like it for being so gentle on my skin.
- Xingying Fang

First time using this cream, seen on YouTube. Absolutely the best moisturiser I have ever used. Totally a must have so will be ordering a backup immediately. Efficiently hydrates and has a long lasting effect, without any sticky residue.
- Chicquita Kentley