Show Menu

The Best Friend
She's been with you through thick and thin. She's the one you call in every emergency, the one who's always got your back. Surprise her this Christmas with a gift she won't easily forget, as a celebration of your eternal BBF-hood.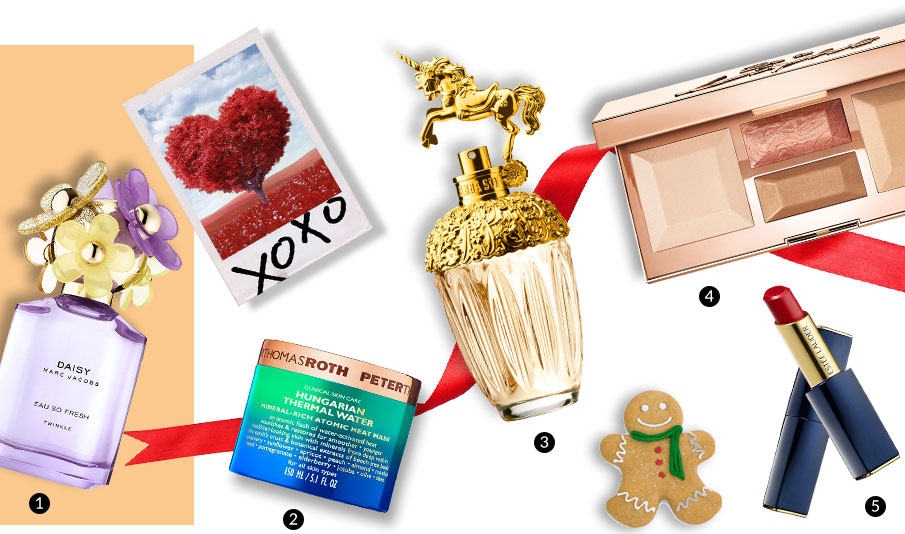 1. Marc Jacobs Daisy Eau So Fresh Twinkle EDT 75ml ($101.50)
The latest flanker in Marc Jacob's Daisy line is a pale purple confection that smells like violet, whipped cream and raspberries. The bottle is adorable, it looks delightful on a dresser, and any lady who loves sweet powdery florals is sure to appreciate it.

The Chic Sophisticate
This fashionista is always on trend and perfectly put-together. She knows how to look her best and she's not afraid to show off her skills on Instagram. Make her day with one of these luxe products - these are the ones that are most likely to be already on her wish list.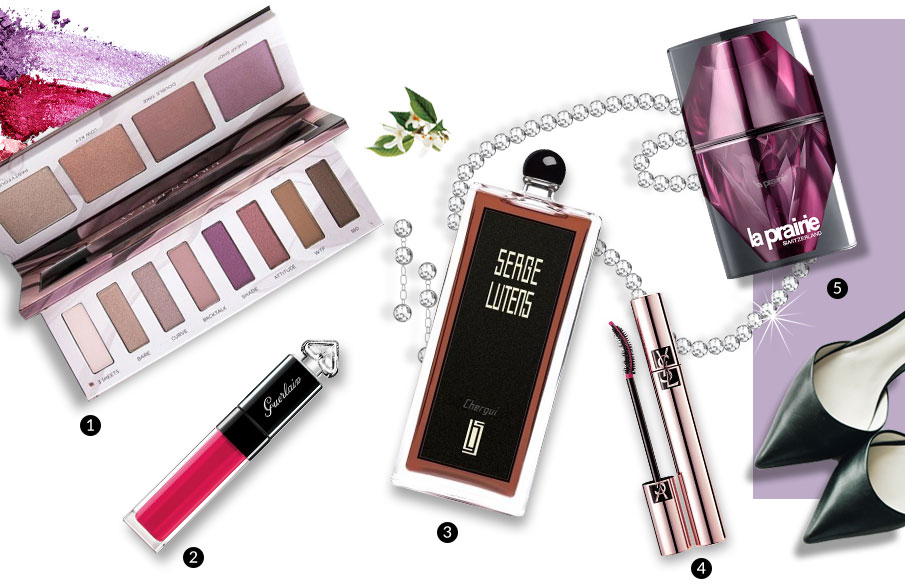 The Career Woman
She works hard and plays hard. Her schedule is meticulously arranged. Her hours are long. So she's probably too busy to update her beauty arsenal. To fulfil her Christmas wishes, get her the beauty goodies she hasn't had time to get for herself.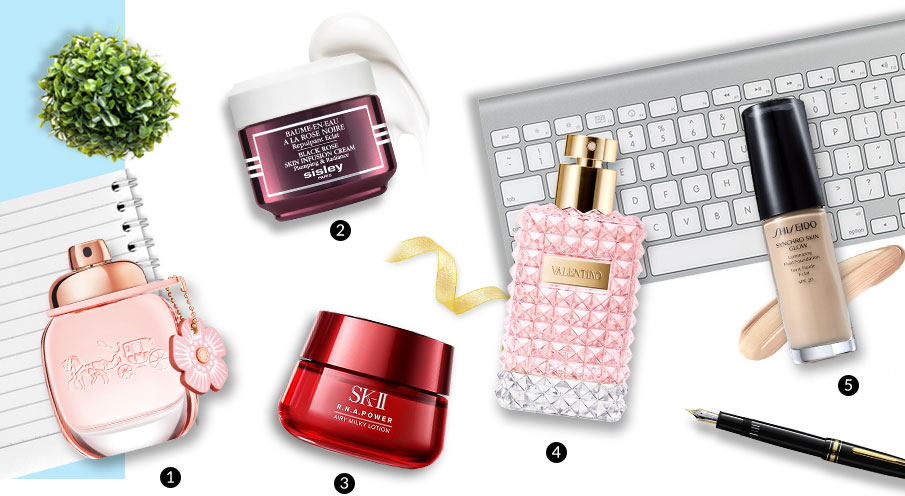 The Outdoor Lover
They're forever inviting you out for hiking, biking, or swimming. Their idea of a good time is a walk on the beach, a picnic, or a game of pickup basketball. And when it's sunny out, you know they won't be able to resist the call of the wild. Here's what to give them: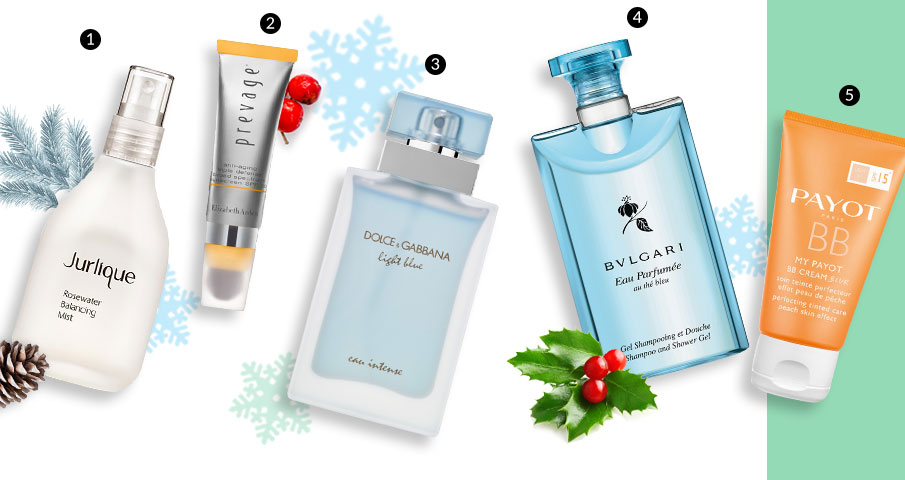 The Guy in Your Life
Help the guy in your life get extra spruce this Christmas with a surprise gift! This is your chance to show him what he's missing. Check out the best picks for transforming his morning routine for the better.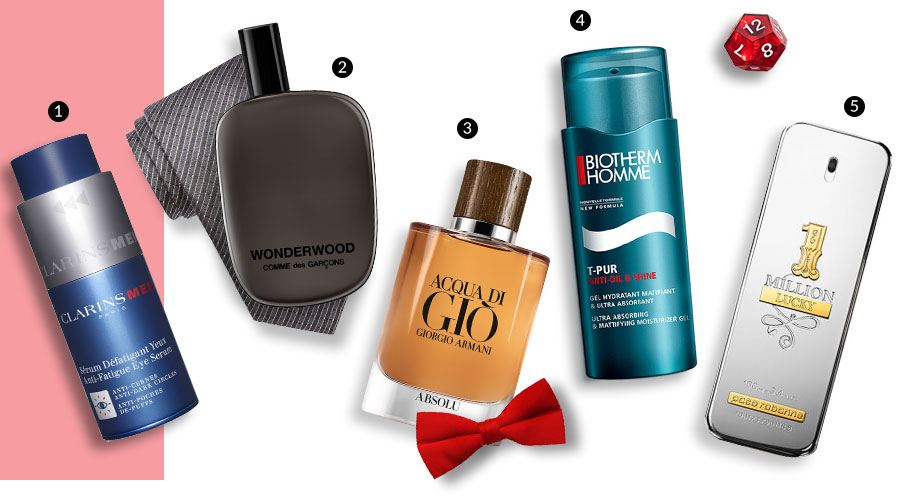 The Best Friend
---
The Chic Sophisticate
---
The Career Woman
---
The Outdoor Lover
---
The Guy in Your Life
---